MEET THE BAND




Mary Lamont

Mary is blessed with some of the best players around....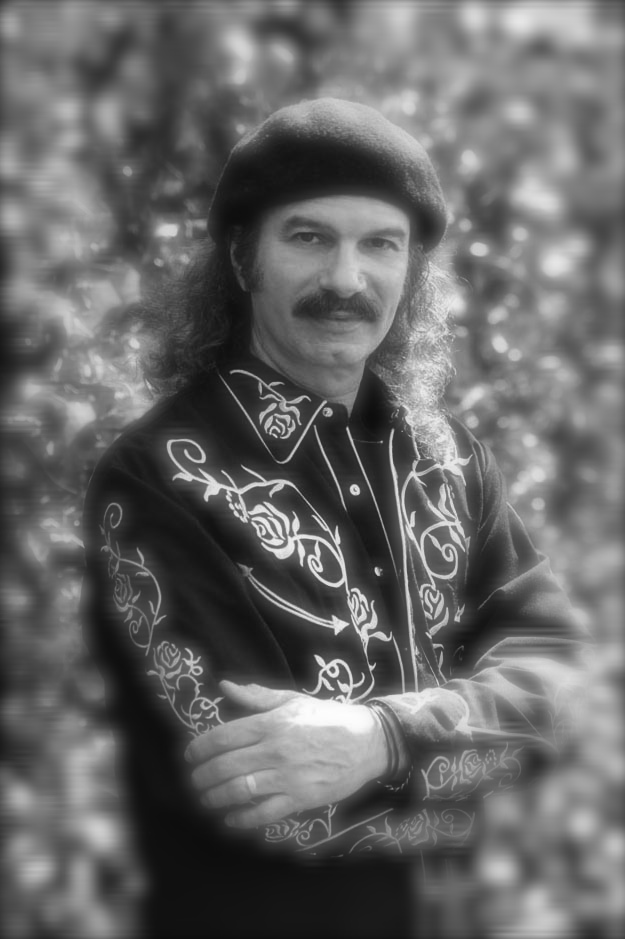 Jim Marchese, guitars / harmonica
Jim is the band's lead guitarist, as well as its manager. As a professional photographer, Jim's work has appeared in albums, calendars and tour books for Bruce Springsteen, John Mellencamp, Gary U.S. Bonds and "Little Steven" Van Zandt, who was also a featured character on HBO's hit series "The Sopranos". Jim was also thrilled to have photographed dobro master Jerry Douglas for his solo CD, The Best Kept Secret (Koch Records). Click here for Jim's website
Jim's interest in music started at a very young age when his Dad bought him his first guitar from Sears. Easily able to play by ear, Jim played in various rock bands as a teenager, influenced by Scotty Moore, James Burton, Eric Clapton, Keith Richards, George Harrison, Robbie Robertson, Earl Scruggs, Hank Williams, and Chet Atkins.
Jim's style of playing lent itself best to country as did his wife Mary Lamont's voice, and together they write entertaining selections of Americana, culminating in the release of
Mary Lamont's debut CD, "You Don't Have to Knock" (Lammar Records) and Mary Lamont's second CD, "How Lucky" (Lammar Records)

Jim plays a '69 Fender Telecaster, with a '66 Fender Pro Reverb amp, '65 Deluxe Reverb amp, and a rig of various analog pedals.
He also plays '80s Fender Strats and a Gibson BKE-30 acoustic.
---

Cosmo, bass / backup vocals
Multi-talented bassist Cosmo's interest in music started in elementary school with clarinet lessons, leading to playing drums in many rock 'n' roll bands (including a band that backed rock legend Chuck Berry at a benefit at Hofstra University). With a keen interest in synthesizers, Cosmo switched to keyboards and then ultimately to bass, always with a love for harmonies. With his enthusiasm and wide range of experience, Cosmo is a welcome addition to the Mary Lamont Band. Quote: "I will keep on playing 'til the end."

Cosmo plays and enjoys "a red hot Pedulla Rapture 5-string bass: light weight. great action, active pick-ups. Also a 4-string Abe Riviera
custom bass (gotta see it to believe it): super thin neck, great sound, fun to play." A Hartke Ha4000 powers his basses with a 4- 10 inch
speaker combo or a 2 - 10 / 1 - 15 inch combo. "Dig it, babe. See you there."
---

Greg, drums
Drummer Greg took his rhythm lessons from the R&B, soul, rock, and swing masters of each era. His natural groove has backed up many artists at venues in Manhattan and Long Island, in a wide range of groups including The Elison Chase Band, the South Street Band, The Melting Five, and The Mojos to name a few, and on occasion sharing the stage with The Rossington-Collins Band, Meatloaf, Jorma Kaukonen, Garland Jeffreys and others. Venues have included The Riverhead Blues Festival, The Lone Star Cafe, Max's Kansas City, Interferon, CBGBs, live radio, commercials, and session work.

Greg plays a 1965 4-piece Rogers Holiday kit. Cymbals are A. Zildjian and K. Zildjian.
---

Skip, pedal steel guitar/electric guitar
Pedal steel guitarist Skip played on Mary's debut CD and has re-joined the band. His impressive credits include The Will Rogers Follies, Urban Cowboy, and Hands on a Hardbody on Broadway, the national tour of The Best Little Whorehouse in Texas starring Ann-Margret, and has done countless recording sessions and jingles. Skip can play, 'nuff said.

Skip plays many types of guitars too numerous to mention.
---
...with a host of top notch guest players !