"Mary Lamont will knock you
off your barstool" - Newsday

Mary Lamont's third and newest release presents an edgier feel,
featuring an alt-country song authored by Rock and Roll Hall of Famer Dennis Dunaway, original bassist and co-founder of the Alice Cooper group, and given to Mary to debut on her latest CD.
New CD "Not Far from Here"
Now available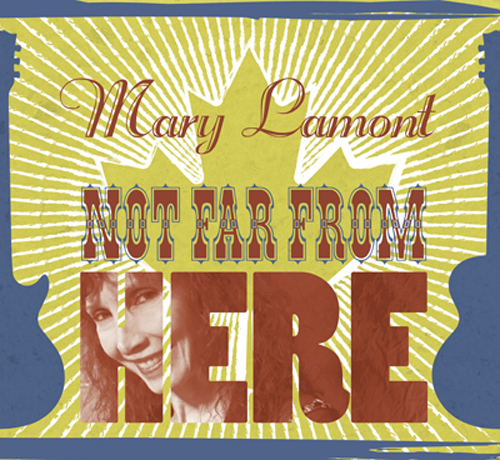 MARY LAMONT RELEASES VIDEO OF "NOT FAR FROM HERE" FROM THIRD CD



Lammar Records / Fog Horse Music / © 2020 Mary Lamont. All rights reserved.
Country Music Band Long Island New York NY Band Long Island